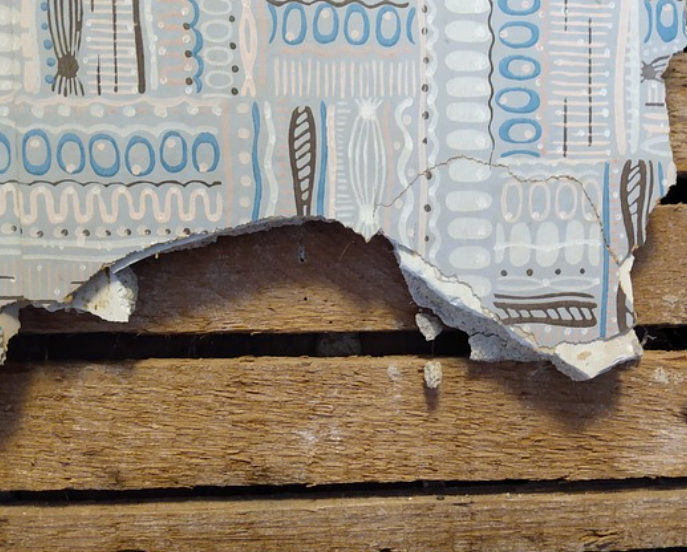 Your first home remodel is an exciting and somewhat thrilling adventure! Before you start ripping out walls, there are some key things you need to think about. First off, it's important to know what you want to do. Do you just want to change your kitchen or update the living room? Or go bigger and change your entire home layout? You need a team you can trust – one that has years of real-world experience and impeccable craftsmanship. Always work with your remodelling team to find out what will be involved and how the interior design impacts price and time. What else do you need to know?
Planning Takes Time and Experience
There are several different ways to approach the project. Your remodelers can work with you on deciding the best approach. Figure out how much money you're willing to spend and how much time you have. Don't forget the details. How will updated interior design, knocking down walls, or replacing flooring affect the build? If you don't already have a vision in mind, speak with our lead design team. We have helped hundreds of customers create the home that they always wanted.
No matter where you look, there are certain steps you'll need to take before you start the remodel:
Meet with your home designer to discuss your vision for your home
Have a concrete budget with a little wiggle room for changes to the plan
Choose your materials based on needs, sustainability, energy efficiency, and cost
Develop a comprehensive plan with your team
Keep communication open with your remodelers throughout the build
Good communication with your installers will ensure that the build goes smoothly every step of the way. You deserve a stress-free home remodel, even if it's your first time. Nothing is more stressful than a remodel gone wrong. Always opt for better workmanship and experience to save you headaches in the future.
Know What Materials are Available and Sustainable
Once you've got your measurements figured out, it's time to pick out materials. Depending on the size of your project, you'll likely have access to a variety of options. For example, if you're looking to install a backsplash, you'll probably have a choice between tile, stone, porcelain, glass, etc. Knowing what options exist will help you narrow down your choices.
Determine Your Overall Time Frame
The next step is figuring out how long you want to take to complete your renovation. As mentioned above, you'll probably need to factor in the cost of hiring a professional contractor, but you also need to account for your personal schedule. If you have kids, you might want to avoid tackling the job during summer vacation. And if you're working full-time, you might want to find someone else to handle the bulk of the work while you focus on other priorities.
Add Natural Lighting
The last thing you want is to feel trapped inside your home because it doesn't feel open enough. A well-lit room gives everyone in your home a sense of openness and connection. It can even help boost your mood. Natural light is one of the best things you can do for your house. In fact, there are many benefits to having natural light, including:
Making cooking in the kitchen easier
Reducing energy bills
Improving overall health and mood
Increasing productivity
Creating a more welcoming environment
Lowering stress levels
Install Practical Energy-Efficient Kitchen Appliances
Replace old appliances with energy-efficient ones. This is because older models use up to three times more electricity than newer models. Update your appliances' aesthetics. Stainless steel appliances are very popular now, and they come in many different styles. Plus, you can customize the colour and finish of your appliance to fit the style of your kitchen. If you want to go for a high-end appearance, consider having your appliances custom-panelled.
Are you ready to embark on an exciting home remodel? Contact Parada today! We would love to work with you.